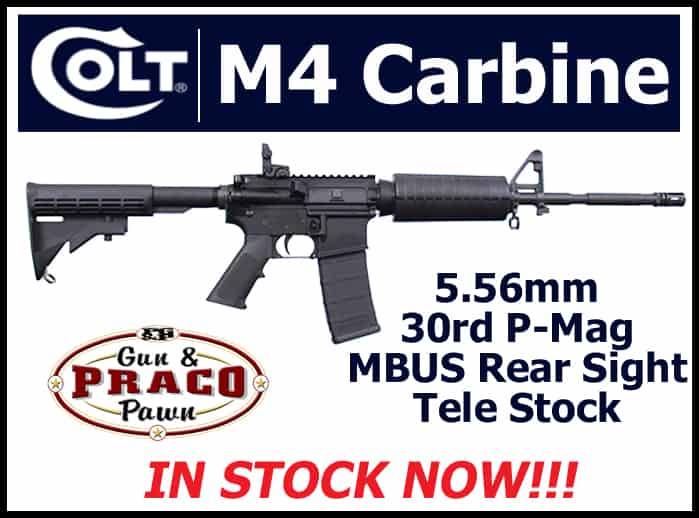 COLT M4 Carbine
Now in stock! The COLT M4 Carbine, 5.56mm, 30rd P-Mag. Includes MBUS Rear Sight and Tele Stock. 
Henry 22LR Golden Boy Deluxe
Made in America, or not at all! This Henry Golden Boy Deluxe is a 3rd edition engraved. It is made of brass and American walnut.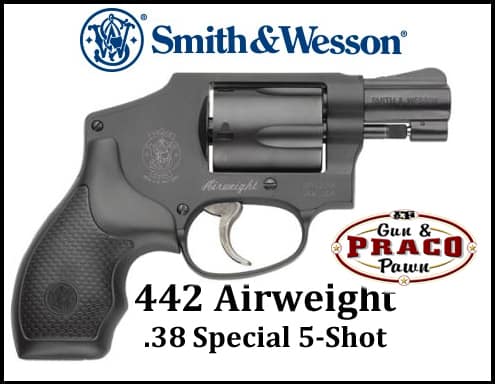 Smith & Wesson 442 Airweight
New arrival! Smith & Wesson, 442 Airweight, .38 Special 5-shot. 
Savage Mark - II FVSR
This gun features a variety of features listed above. Come check it out!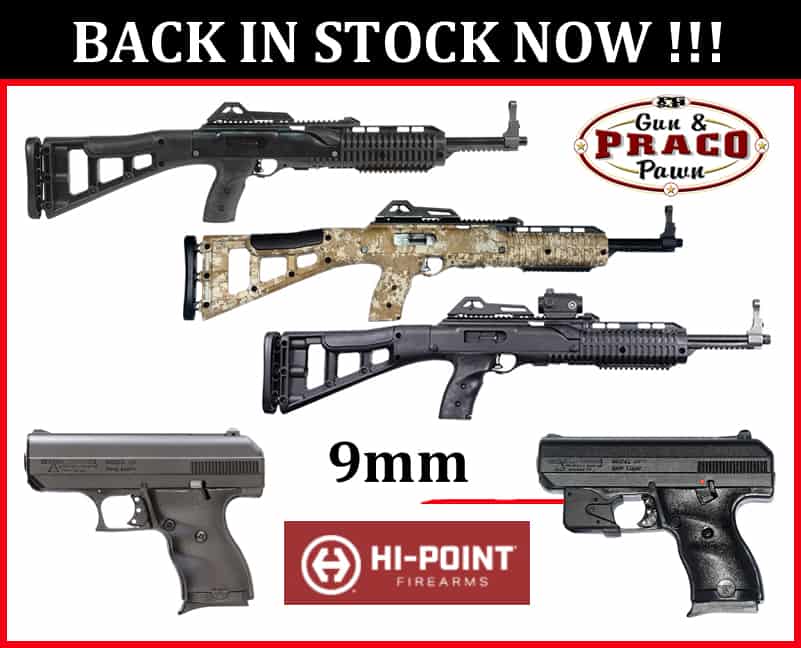 U.S. Survival Pack
U.S. survival pack just arrived!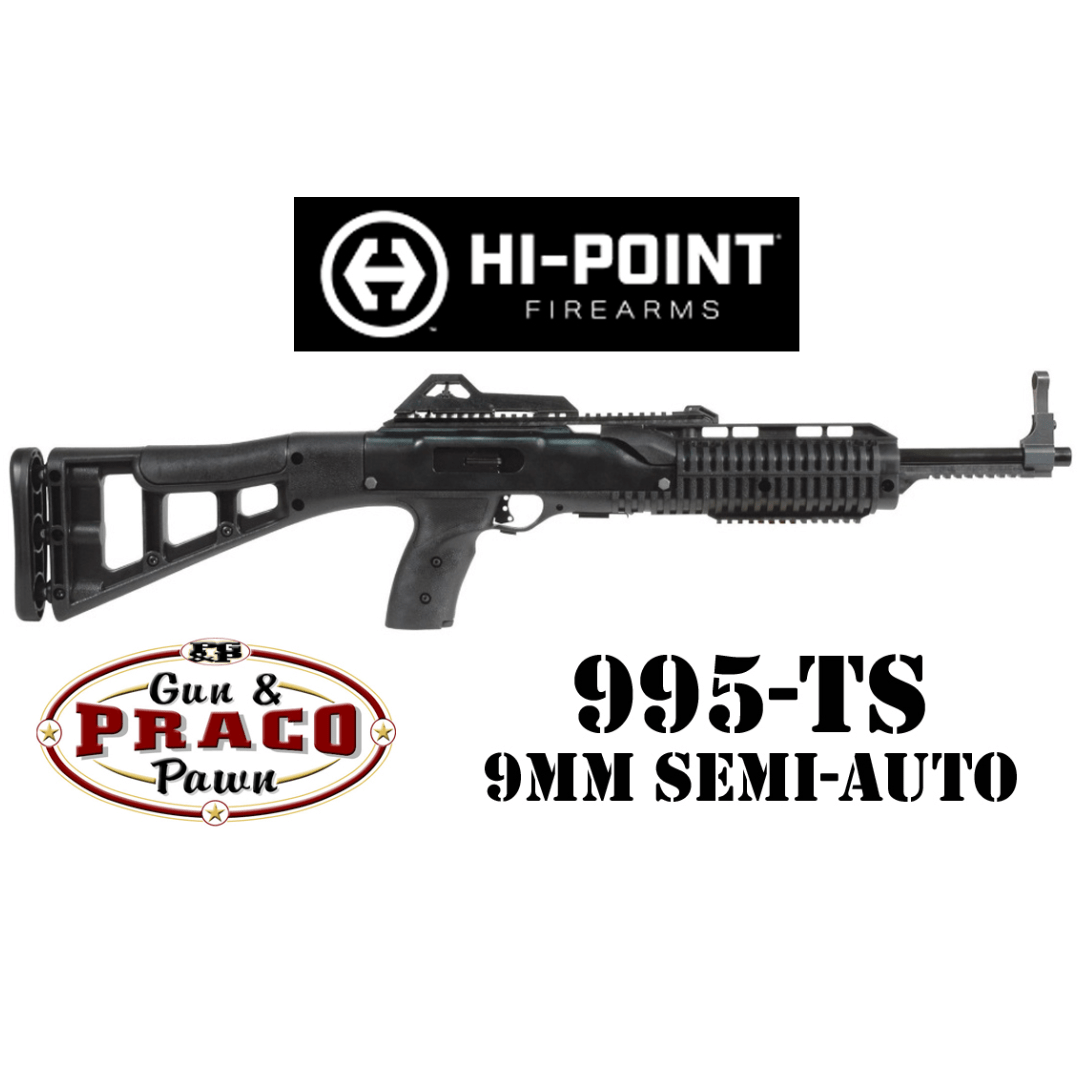 HI-POINT Carbine
New Arrival! 995 – TS, 9MM Semi-Auto. Come by the shop to check it out!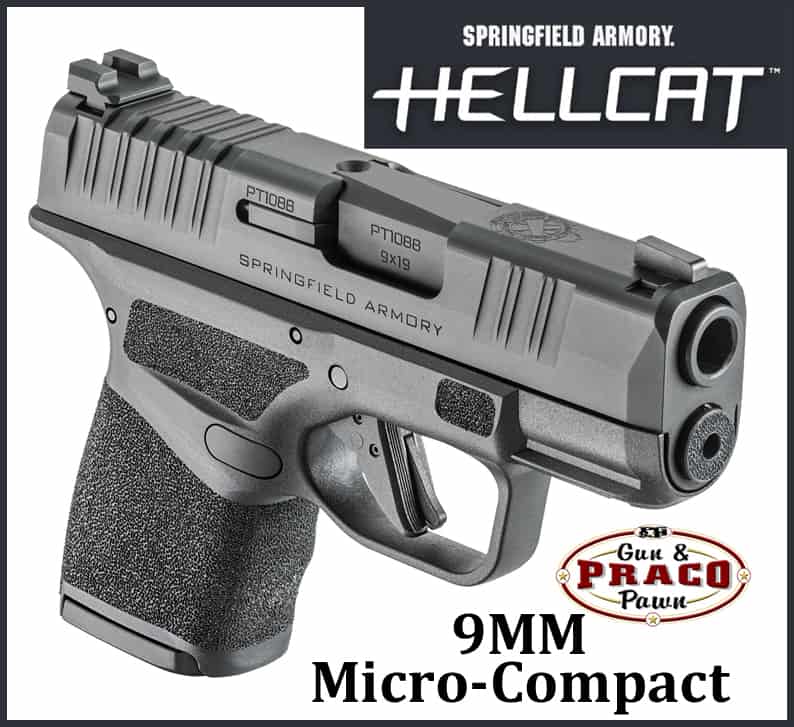 Springfield Armory Hellcat 9mm
New Arrival! This 9mm Springfield Armory Hellcat is micro-compact.