Firearm Brands Carried
We are proud to carry the brands listed below.  Hover over the logo below to read more about the brand.

Auto-Ordnance
Auto-Ordnance is a U.S. arms development firm founded by retired Colonel John T. Thompson of the U.S. Army Ordnance Department in 1916, specializing in military-grade weaponry.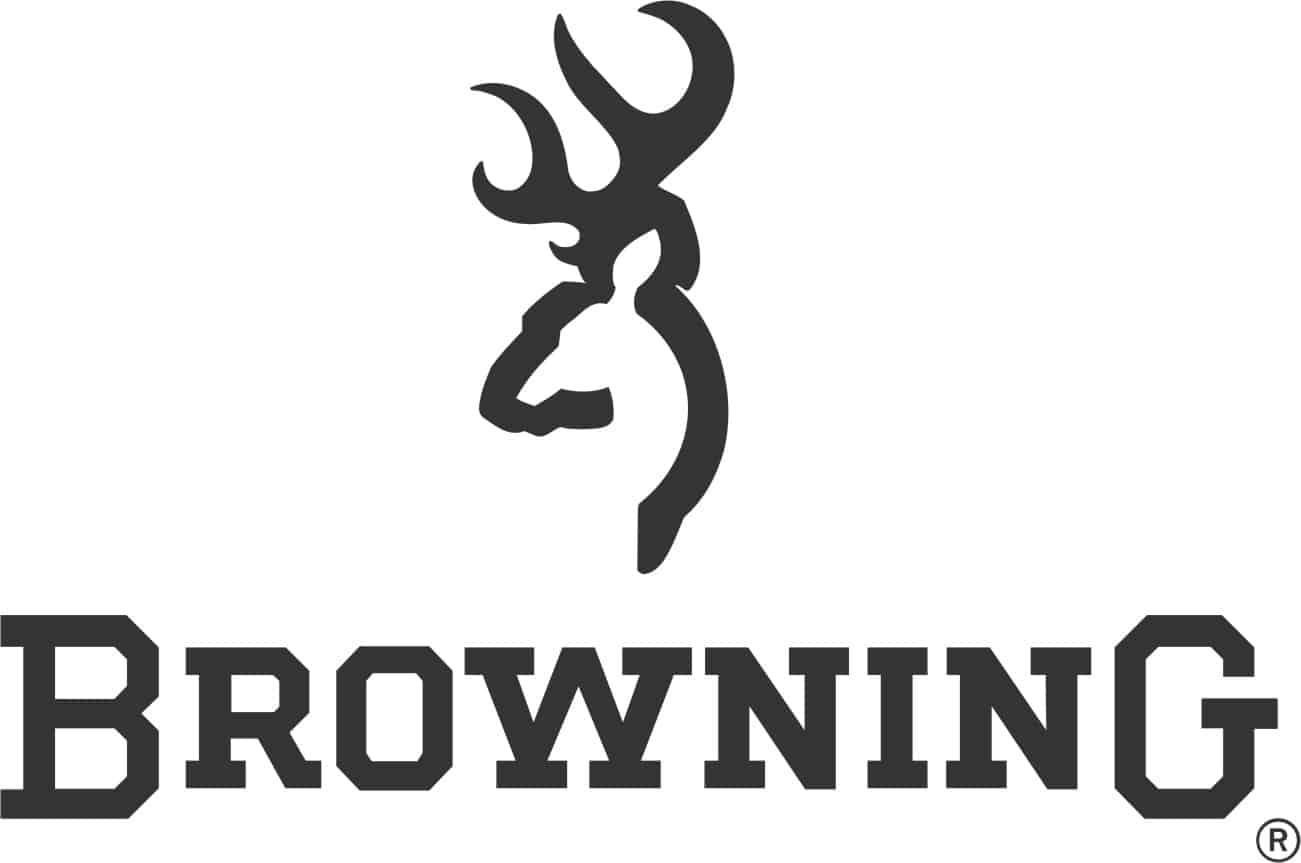 Browning
Founded in Ogden, Utah, Browning Arms Company is an American marketer of shotguns, rifles, and pistols.

Benelli
Benelli Armi Spa is an Italian firearm manufacturer, best known for its wide range of shotguns used by military personnel, law enforcement, and civilians.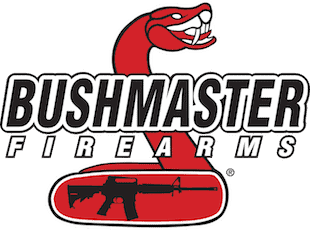 Bushmaster
Bushmaster Firearms, based in North Carolina,  is a manufacturer of semi-automatic pistols and rifle variants.

Bergara
Bergara Barrels, a manufacturing company based in Bergara, Spain, specializes in top of the line rifles and world-class barrels.

Century Arms
Century International Arms is a U.S. based importer and manufacturer of firearms. Started in 1961 in St. Albans Vermont, Century remains one of the leading importers of quality rifles and handguns.

BERSA
Bersa by Eagle Imports is one of the largest privately-owned Argentian corporations, specializing in accurate and reliable handguns.
Colt
Colt's Manufacturing Company, LLC is an American firearms manufacturer, known for the engineering, production, and marketing of durable and reliable firearms.
CZ-USA
Headquartered in Kansas City, KS since 1998, CZ-USA is an importer, manufacturer, and distributor of pistols, rifles, shotguns, and suppressors, with exclusive exports from the Czech Republic.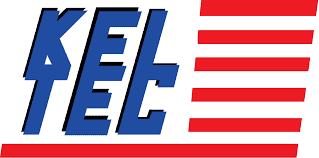 Kel-Tec
Kel-Tec is an American developer and manufacturer of semi-automatic pistols, rifles, and shotguns.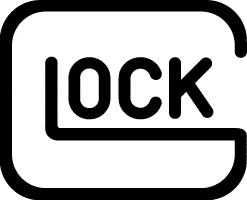 Glock
Glock Inc. is the leading global manufacturer of pistols, precisely engineered to meet the demanding specifications of military and law enforcement agencies worldwide.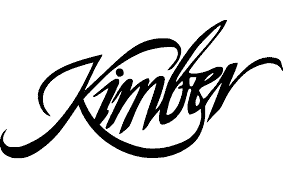 Kimber
Kimber Manufacturing is an American company that designs, manufactures, and distributes small firearms – such as pistols and rifles.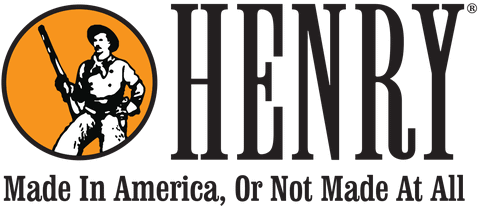 Henry
Henry Repeating Arms is the leading lever action manufacturer and one of the top-five long gun manufacturers in the USA, specializing in a line of classic, well-crafted rifles and shotguns that every enthusiast can afford.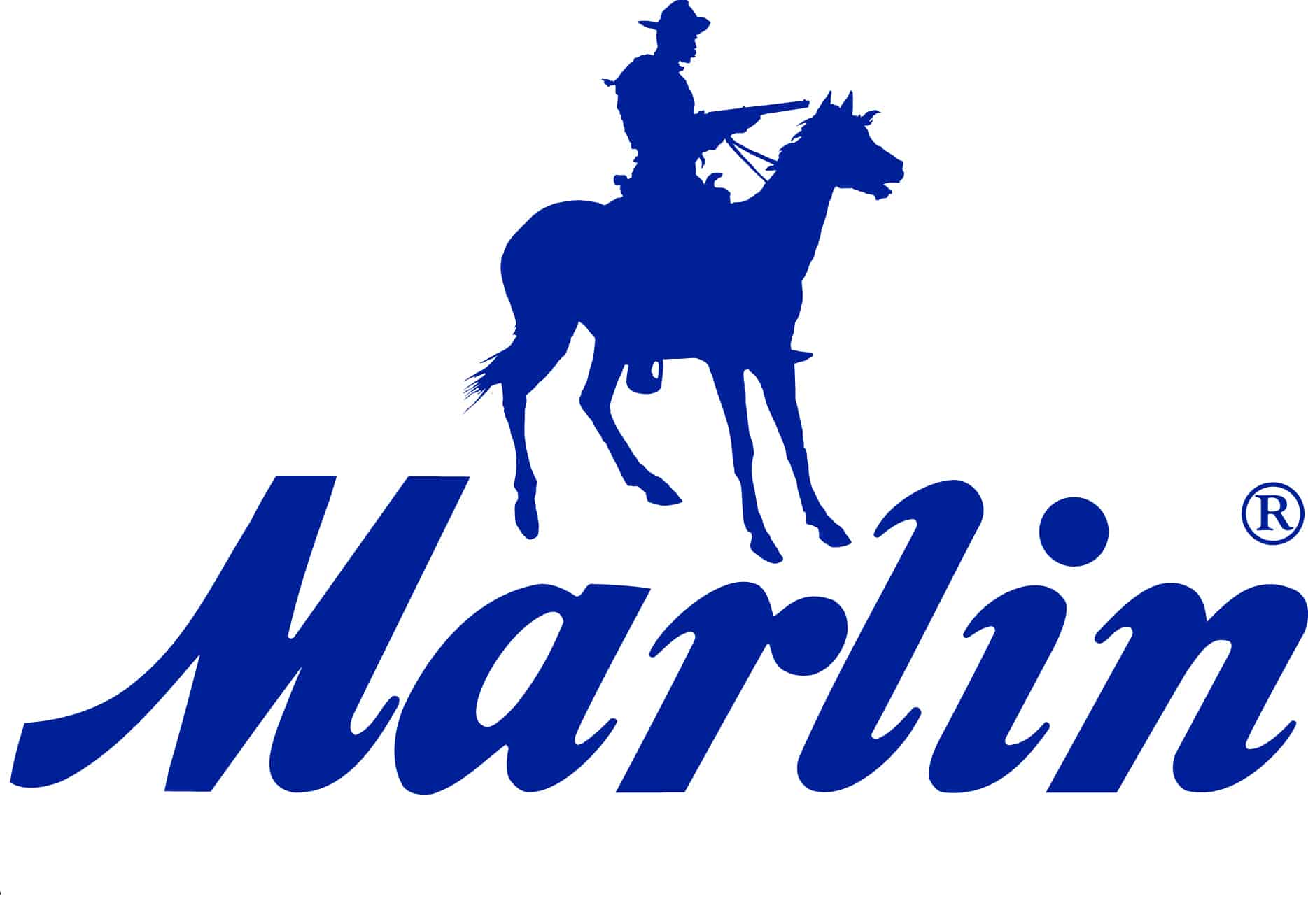 Marlin
Marlin Firearms Co. is a North Carolina based company specializing in the manufacturing and distribution of semi-automatic, lever-action, and bolt-action rifles.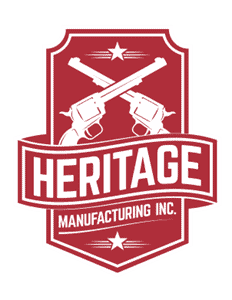 Heritage
Heritage Manufacturing Inc. is an elegant and simple line of reliable, single-action revolvers.
Magnum
Based in Minnesota, Magnum Research Inc. specializes in high-quality compact handguns, with limited manufactured rifles.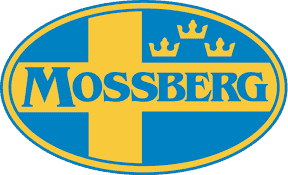 Mossberg
O.F. Mossberg and Sons in a leader in firearm innovation with a wide selection of shotguns and rifles for hunting, sport shooting, home defense, and tactical use.

North American Arms
Headquartered in Polvo, Utah, North American Arms is a US company focused on the manufacturing and distribution of pocket pistols and mini-revolvers.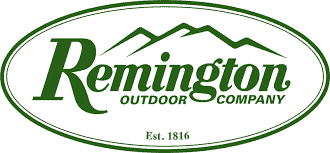 Remington
Remington Arms Company, LLC, the oldest gunmaker in the United States, is a manufacturer of firearms and ammunition primarily owned for military or sporting use.

Rossi
The Rossi revolution of firearm design and manufacturing started with the founding of the company in 1889 by Amadeo Rossi. Over the last 131 years, the Rossi brand represents a piece of firearm history and a tradition of excellence in the manufacturing of classic rifles.
Ruger
Sturm, Ruger and Co. have been a trusted manufacturer of revolvers, pistols, and rifles for the past 70 years, serving as America's largest firearm manufacturer and second-largest pistol and revolver manufacturer.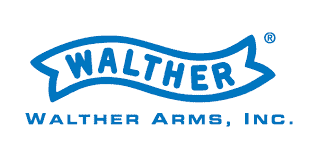 Remington
Walther Arms, Inc. is a leading distributor of reliable, high-quality pistols.

Sig Sauer
SIG Sauer is the brand name used by two sister companies involved in the design and manufacture of quality rifles and pistols.
Springfield
Springfield Armory Inc. is an Illinois based manufacturer and distributor of high-quality rifles and handguns.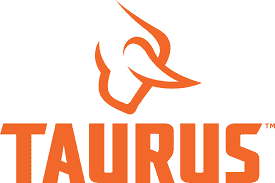 Taurus
Taurus USA is a Brazil-based manufacturing company specializing in the distribution of pistols and revolvers designed to protect.